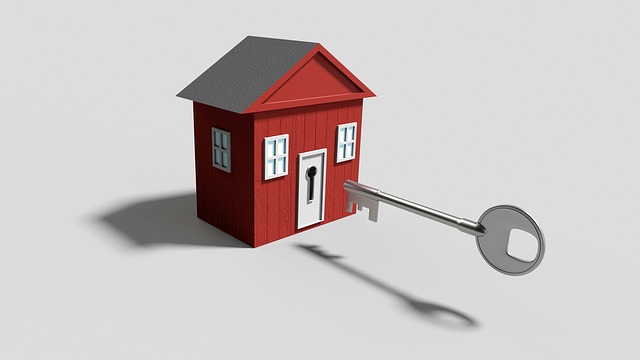 Selling My House in the Peel Region
Selling My House in the Peel Region
Tips to help you prepare your property for Sale.
Remove the clutter
Try to go through each room and remove everything you don't need. This will not only make your rooms look larger but it will also make packing easier.
Patch and paint the walls
It's amazing how much a paint job can improve the look of your property and make it smell brand new. Note down which walls, doors or window frames may have cracks, scuff marks or simply could do with a freshen up. Consider your wall colours, because although you may like a certain colour scheme, neutral colours can appeal to all types of buyers. Outside walls or gutters may need some attention also.
Give the property a heavy duty clean
Before any potential buyers come through your property, you will need to give your property a good clean. Keep an eye out for dirty vents, cobwebs and anything else that could make potential buyers think the property wasn't well maintained.
Steam clean or replace carpets
If you have stained carpets, you should have them cleaned. If they are heavily stained then it's ideal to replace if you can.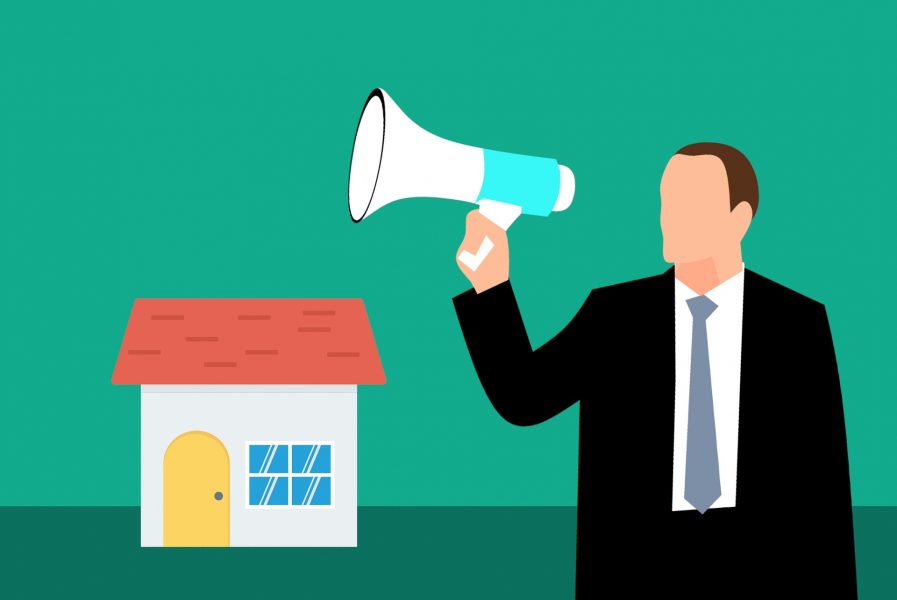 Maintenance and repairs
Do you have cracked power points, broken heating ducts, loose door handles etc. Go through each room and make a list of all these possibly little things that may need attention too. If you aren't so handy yourself perhaps your agent will be able to recommend a handyman for you.
Don't forget outside
If you have an outdoor area, it may need a little attention. Maybe some gardening or repolishing a deck. Consider adding some plants or flowering bushes to add some colour.
Upgrade your door handles & tap wear
Replacing door handles on both interior and exterior doors, cupboard handles or a little tap wear can make a big difference for a relatively low cost.
Make each room look its best
Focus on one room at a time and aim to leave as much open space as possible by removing any unnecessary furniture.
Define each room – Professional Staging
Having your property staged or even just a few empty rooms, is a great way to present your property without buying new furniture and artwork. Your agent should be able to assist you with this information.